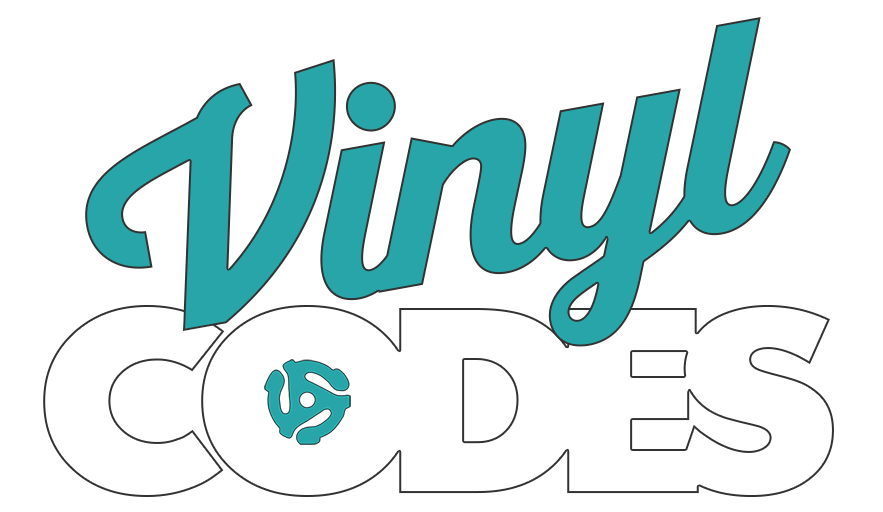 We provide download codes with online storage for your music releases.
🔥 Currently hosting 318216 codes! 🔥
Want to redeem a code? Enter it below.
So your band has a new release out. That's great, we can't wait to hear it!
Whether you're releasing an album on vinyl, cd, cassette, 8track, or wax cylinder you'd still like to provide a digital copy for your fans.
Include a code with each album sold and your customers will have direct access to their own digital copy.
Your albums are securely stored on our server and can be updated as needed.
Codes are as little as 5¢ each!